Industry News – November 08, 2022
More than 240 million euros (211 million pounds) is being made available by the British government for the technology development of battery storage systems for electric vehicles and stationary applications.
The funding is part of the so-called Faraday Challenge and will be made available over the next three years. The Faraday Challenge was launched in 2017 by the U.K. Department for Business, Energy and Industrial Strategy (BEIS). The competition is named after the English naturalist and physicist Michael Faraday, who made important contributions to the understanding of electrochemistry.
The funding is distributed through the UK Research & Innovation (UKRI) and The Faraday Institute. The UK Department for Business and Energy says it has already provided a total of 541 million pounds for the Faraday Challenge. So far, 140 projects have been funded, triggering private investment of a further 400 million pounds. These include lithium extraction projects, methods to prevent thermal runaway of lithium batteries, and mass production of advanced battery materials.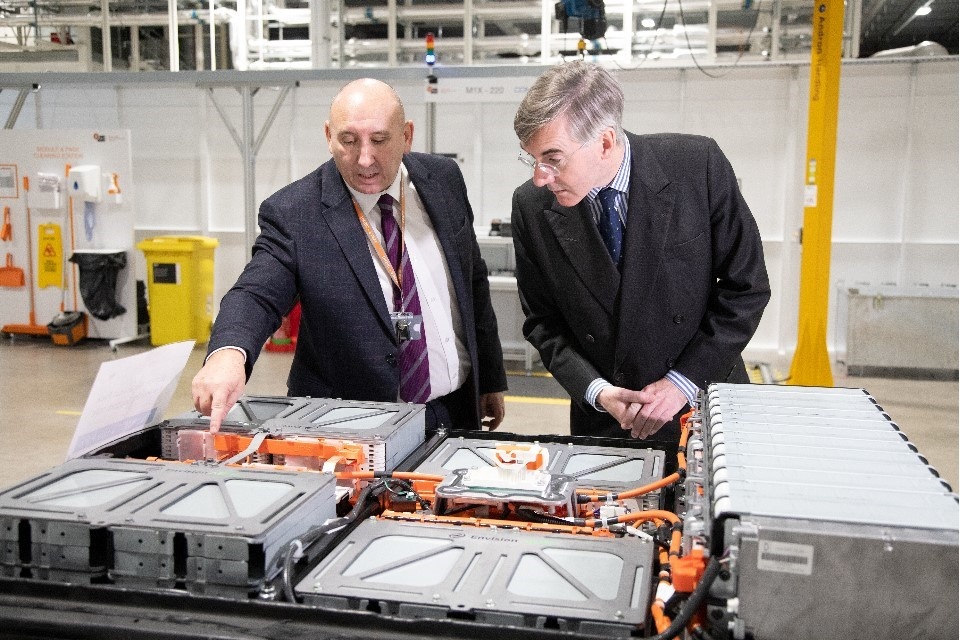 The Faraday Challenge aims to create 100,000 jobs by 2040 by reducing the weight and cost of batteries, increasing their energy density and performance, and improving their reliability and recyclability. UK Business Secretary Jacob Rees-Mogg sees the promotion of storage technologies as tangible economic policy: " Safe and powerful batteries are central to our plans to grow the industries of the future. From our world leading renewables industry to our growing electric vehicle sector, secure supplies of batteries are key to delivering jobs and prosperity."