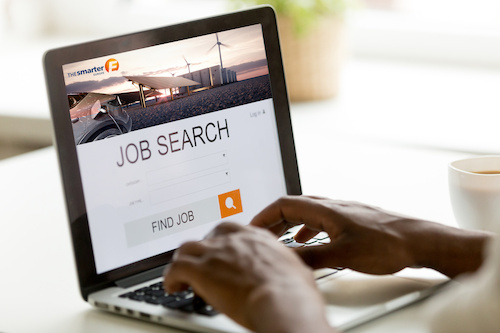 Whether software developers, sales specialists, installers or project developers – skilled workers who advance the energy transition are desperately needed.
The smarter E Europe Job Portal offers exhibitors the opportunity to present themselves and their job openings to the perfect target group. As an international and cross-sector industry platform, The smarter E Europe brings together experts from many different backgrounds with a passion for the new energy world.
The Offer
Three different packages bookable via the Exhibitor Cockpit (single job posting, package of 3 job postings, package of 5 job postings)
Job offers are not only published on the job portal page, but can also be accessed via your exhibitor profile in the exhibitor list
For maximum reach, your job postings will appear on both the German and English language websites of The smarter E Europe and will be available for 60 days after publication
Additional contact persons can be published for potential applicants via the exhibitor cockpit (Basic+ exhibitor profile)
Offer free entry to the exhibition for applicants in the form of exhibitor vouchers
Profit from additional attention before and during The smarter E Europe
The option to book and publish job postings is expected to be available in the Exhibitor Cockpit in February 2024.
Make it Personal!
Why not invite your candidates to a personal meeting at The smarter E Europe for a personal meeting in Munich? After all, an exhibition is not only a place to show your products, but also an opportunity to present yourself as the perfect employer!