Important Notice - © Solar Promotion GmbH
All images, graphics and banners are protected by copyright and ancillary copyright. Their use is only permitted for the purposes of journalistic reporting on ees Europe, unless the organizers have expressly granted the user permission otherwise. Any other use, in particular distribution to third parties, either free of charge or against payment, is expressly prohibited.
Download Logos Blue Background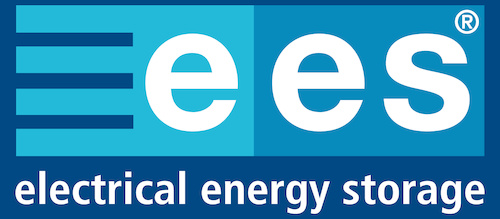 Download Logos White Background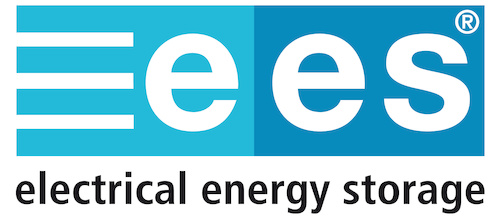 The banners 2024 will be available soon.