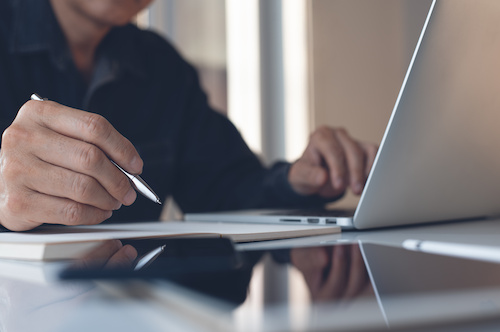 Manage your exhibition appearance, access services and choose from a range of marketing offers.
The Exhibitor Cockpit is a password-protected area in which you can register for our exhibitions as a main or co-exhibitor, book various marketing and ticketing services and edit your data in the exhibitor list.
The answers to frequently asked questions about the Exhibitor Cockpit and the offers that can be booked there can be found in our FAQ for exhibitors.