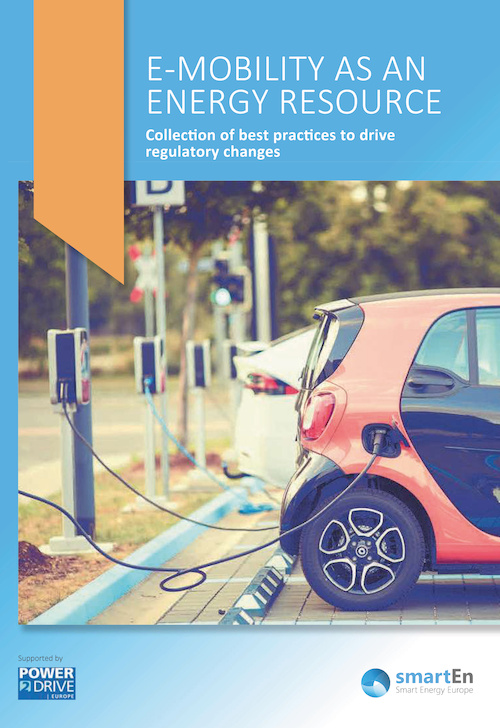 Much remains to be done to achieve this long-term objective, starting with more ambitious climate action in the transport sector in the coming decade as a 90% reduction in transport emissions is needed by 2050.
The clean electrification of vehicles and the deployment of a smart charging infrastructure are no-regret options to transform vehicles from mere transport assets to decentralized energy resources fully integrated in the power system.
This new smartEn publication supported by Power2Drive collects best practices of innovative business models that should be supported by the regulatory frameworks to be set during the EU legislative cycle 2019-2024.
Fill out the form below to register for the white paper download.