Our Partners, Supporters and Sponsors contribute decisively to a successful event. We would like to sincerely thank the following companies for their support.
Supporters
Partners
Sponsors
The smarter E Diamond Sponsor | Gold Sponsor Special Area Climate Neutral Companies | Power2Drive Charging Park Sponsor

Siemens Smart Infrastructure (SI) is shaping the market for intelligent, adaptive infrastructure for today and the future. It addresses the pressing challenges of urbanization and climate change by connecting energy systems, buildings and industries. SI provides customers with a comprehensive end-to-end portfolio from a single source – with products, systems, solutions and services from the point of power generation all the way to consumption. With an increasingly digitalized ecosystem, it helps customers thrive and communities progress while contributing toward protecting the planet.
The smarter E Europe Lanyard Sponsor | Conference Lanyard Sponsor

Huawei is a leading global ICT and network energy solution provider. Huawei Solar provides string inverters with smart management technology to create a fully digitalised Smart PV Solution called FusionSolar®.
Sungrow Power Supply Co., Ltd.
The smarter E Europe Visitor Badge Sponsor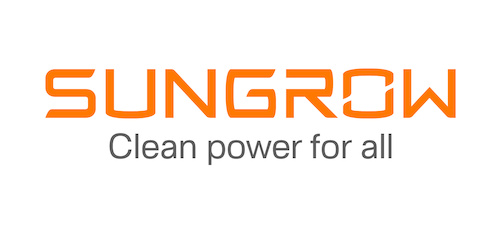 Sungrow is a global leading inverter solution supplier for renewables with over 154 GW installed worldwide. Founded in 1997, Sungrow is a leader in the research and development of solar inverters, offering PV inverter solutions, energy storage systems, and floating PV plant solutions.
Shenzhen Growatt New Energy Co., Ltd.
Intersolar Europe Platinum Sponsor | The smarter E Europe WIFI Sponsor

Established in 2010, Growatt is a global leading PV inverter and battery manufacturer. According to IHS Markit, Growatt is the world's No.1 residential inverter supplier and ranks among the global top 5 suppliers of commercial inverters. For hybrid inverters, Growatt is the world's second largest supplier according to Wood Mackenzie.
ees Conference Platinum Sponsor | The smarter E Europe Conference WIFI Sponsor

Ambri's Liquid Metal Battery™ technology solves the world's biggest energy problems – fundamentally changing the way power grids operate by increasing the contribution from renewable resources and reducing the need to build traditional power plants. Ambri's long duration energy storage solution is built for daily cycling – even in extreme, harsh environments. With a lifespan of 20+ years with minimal fade, Ambri systems are not only extremely reliable but also safe as Ambri systems do not produce or emit any gases and no possibility for thermal runaway.
ees Europe Conference Sponsor | Conference Document Box

Apricum is a global transaction and strategy advisory firm helping its clients to grow in renewable energy and cleantech. Apricum's team combines decades of experience in industry, consulting, and corporate and project finance with an in-depth understanding of renewable-energy market dynamics.
ees Europe Conference Gold Sponsor | Pen & Notepad Sponsor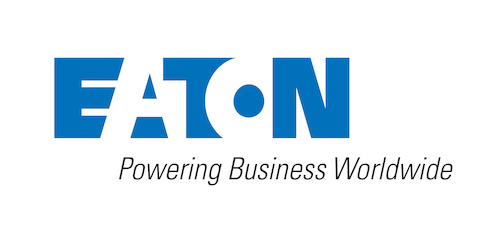 Eaton is an intelligent power management company dedicated to improving the quality of life and protecting the environment for people everywhere. We are guided by our commitment to do business right, to operate sustainably and to help our customers manage power ─ today and well into the future. By capitalizing on the global growth trends of electrification and digitalization, we're accelerating the planet's transition to renewable energy, helping to solve the world's most urgent power management challenges, and doing what's best for our stakeholders and all of society.
Founded in 1911, Eaton has been listed on the NYSE for nearly a century. We reported revenues of $19.6 billion in 2021 and serve customers in more than 170 countries. For more information, visit www.eaton.com. Follow us on Twitter and LinkedIn.
Green Hydrogen Forum & Expo Bronze Sponsor

GP JOULE brings it all together: The generation of power from solar and wind farms, the production and storage of green hydrogen, and the use of this energy as electricity, in district heating and in the mobility sector. The goal of GP JOULE is to ensure that 100% of the energy consumed in the future is produced from renewable sources. To achieve this we focus on the whole system and implement all this together with companies, communities, our partners – and with you.
Green Hydrogen Forum & Expo Bronze Sponsor

INGETEAM is a global company specialized in 4 different sectors (Energy, Industry, Marine and Traction), all customer-oriented and based on power electronics, electric machines and applied engineering; with production plants in Spain, United States, Brazil and India, and subsidiaries in 24 countries.
Green Hydrogen Forum & Expo Bronze Sponsor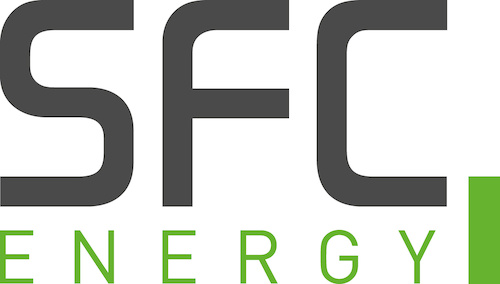 SFC Energy AG is a leading provider of hydrogen and direct methanol fuel cells for stationary and mobile hybrid power solutions. With the Clean Energy and Clean Power Management business segments, SFC Energy is a sustainably profitable fuel cell producer. The Company distributes its award-winning products worldwide and has sold more than 55,000 fuel cells to date. The Company is headquartered in Brunnthal/Munich, Germany, operates production facilities in the Netherlands, Romania, and Canada. SFC Energy AG is listed on the Deutsche Boerse Prime Standard (GSIN: 756857 ISIN: DE0007568578).
Green Hydrogen Forum & Expo Bronze Sponsor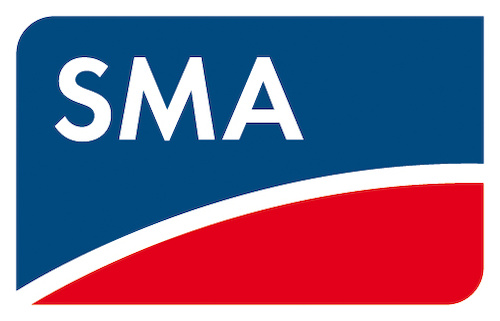 Global Media Partners
Premium Media Partners
Media Partners
Conference Partners