Industry News –Tuesday, June 09, 2020
The French producer of exclusively renewable energy, Neoen, announced the plans for the 30MW Yllikkälä Power Reserve One energy storage plant, contributing to the country's plans of carbon neutrality by 2035.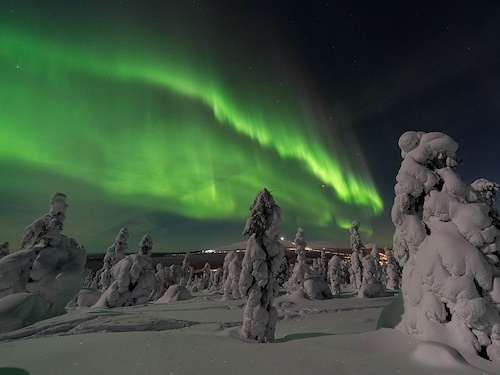 The first independent large-capacity battery will be constructed close to Lappeenranta in the south-east of Finland. The lithium-ion stationary batteries will provide rapid storage to the Finnish grid, stabilizing the electricity system. The main source of renewable energy will be wind power.
"We strongly believe in the potential for renewable energies in Finland and continue looking at development opportunities. We have demonstrated the effectiveness of our battery-based grid-balancing solutions with the success we have achieved in Australia, El Salvador, and France over the past few years. This new investment also demonstrates Neoen's capacity to act as a long-term partner. We are proud to be making this innovative contribution to the development of energy storage in Finland, in addition to the development of our wind farms," says Neoen Chairman and CEO Xavier Barbaro.

Source: Neoen | www.neoen.com
Image: Pixabay | www.pixabay.com
The ees International Magazine is specialized on the future-oriented market of electrical energy storage systems, not only from a technological-, but also a financial and application-oriented point-of-view. In cooperation with ees Global, the ees International Magazine informs the energy industry about current progress and the latest market innovations.