Industry News – Thursday, August 20, 2020
LS Power, a development, investment and operating company focusing on North America today unveiled the largest battery energy storage project in the world: the 250 MW Gateway Energy Storage in the East Otay Mesa community in San Diego County, California.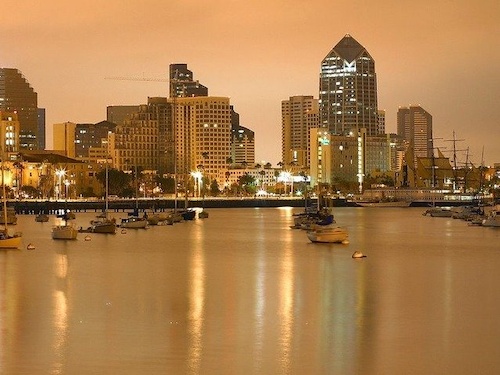 The battery energy storage enhances grid reliability and reduces customer energy costs providing a valuable resource for energy consumers, utilities and other load servers across California.
LS Power CEO Paul Segal said: "Through our investments in multiple sectors of the renewables and energy infrastructure space, LS Power is reducing carbon emissions and improving reliability in the markets we serve."
Gateway Energy Storage, currently at 230 MW is on track to reach 250 MW by the end of the month.

Source & Image: LS Power | www.lspower.com
The ees International Magazine is specialized on the future-oriented market of electrical energy storage systems, not only from a technological-, but also a financial and application-oriented point-of-view. In cooperation with ees Global, the ees International Magazine informs the energy industry about current progress and the latest market innovations.