Industry News – Friday, May 08, 2020
Soluna Australia and Northern Minerals Ltd (NTU) are collaborating in the development of a renewable-energy and battery-storage facility for NTU's Browns Range mining camp.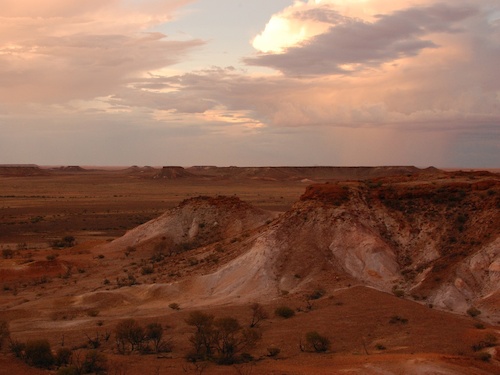 The mining site is situated about 1,900km northeast of Perth in Western Australia and currently relies on diesel generators for powering the accommodation camp as well as the processing plant. Soluna – a 50-50 partnership of Lithium Australia NL and DLG Energy Co. Ltd. – will provide PV power generators and its specifically designed energy storage system with lithium-ion battery packs. Those stand out in working in hot environments and longevity and have high safety standards. The power storage solution will arrive as modular, rack-mounted products in September 2020.
"Lithium Australia is aware of the growing demand for off-grid and fringe-of-grid hybrid energy systems. Renewable energy won't work without reliable storage and Soluna offers economical and sustainable solutions. We look forward to Browns Range becoming a successful renewable-energy case study. Current levels of interest are a good indicator that Soluna will grow significantly as Australia heads to a greener future," comments Adrian Griffin, Managing Director of Lithium Australia.

Source: Lithium Australia | www.lithium-au.com
Image: Pixabay | www.pixabay.com
The ees International Magazine is specialized on the future-oriented market of electrical energy storage systems, not only from a technological-, but also a financial and application-oriented point-of-view. In cooperation with ees Global, the ees International Magazine informs the energy industry about current progress and the latest market innovations.