July 20, 2021, Online Event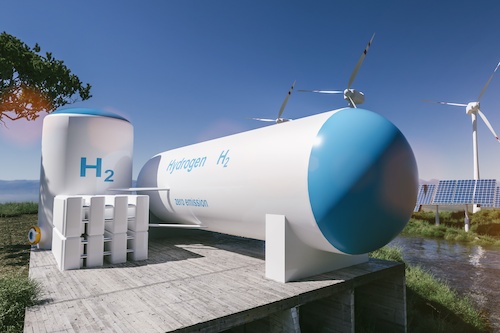 This event has already taken place.
The Green Hydrogen Conference will explore the regulatory, economic and environmental implications and will examine how hydrogen, often vaunted as a key driver of industrial decarbonization, can live up to its high expectations.
The conference is aimed at energy suppliers, investors, project developers, manufacturers, suppliers and decision-makers.
Conference Quick Facts
Conference Partners