July 22, 2021, ICM München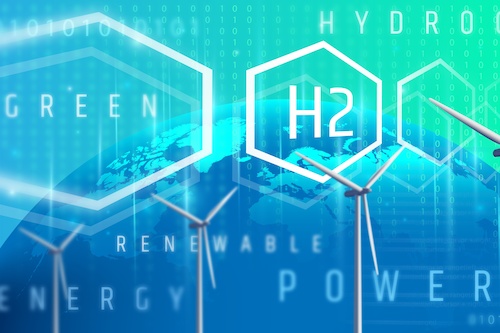 The Green Hydrogen Conference will explore the regulatory, economic and environmental implications and will examine how hydrogen, often vaunted as a key driver of industrial decarbonization, can live up to its high expectations.
The conference is aimed at energy suppliers, investors, project developers, manufacturers, suppliers and decision-makers.
Conference Quick Facts
For participants of Intersolar Europe Conference. ees Europe Conference, Power2Drive Europe Conference and EM-Power Europe Conference, taking place on July 20–21, a discount is available for the Green Hydrogen Conference ticket.
Conference Partners