Industry News –Tuesday, December 29, 2020
The Electric Power Research Institute (EPRI) has been selected by the U.S. Department of Energy (DOE) to lead three projects to find innovative, non-battery solutions for large-scale energy storage.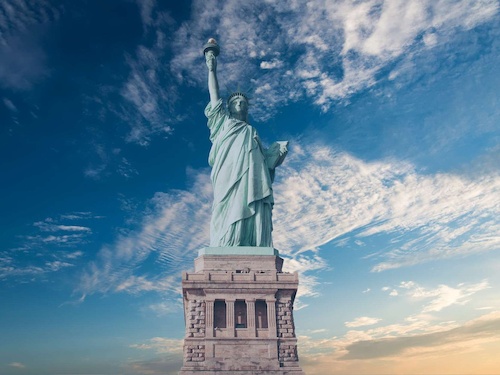 The DOE aims to increase the amount of variable renewable energy on the U.S. grid and reduce carbon emissions. EPRI's research is intended to move the country closer to these goals and will receive a total of $600,000 to do so. Projects will focus on the potential use of thermal energy storage using liquid salt, sand and crushed rock.
"Investing in research and development to improve energy storage is critical at this moment in time," said Neva Espinoza, EPRI Vice President for Energy Supply and Low-Carbon Resources. "Innovations in energy storage, along with advancements in alternative low-carbon fuels, will contribute to a grid that is both reliable and resilient. This is essential to reaching a cleaner energy future."

Source: PRNewswire/Electric Power Research Institute (EPRI) │www.prnewswire.com
Image: Pexels│www.pexels.com
The ees International Magazine is specialized on the future-oriented market of electrical energy storage systems, not only from a technological-, but also a financial and application-oriented point-of-view. In cooperation with ees Global, the ees International Magazine informs the energy industry about current progress and the latest market innovations.