Industry News –Monday, December 07, 2020
Global leader in AI-driven energy storage systems Stem Inc. and Star Peak Energy Transition Corp., a publicly-traded special purpose acquisition company, announced a definitive agreement for a business combination that will result in Stem becoming a public company. Upon closing of the transaction, the combined company will be named Stem and led by John Carrington, Chief Executive Officer of Stem.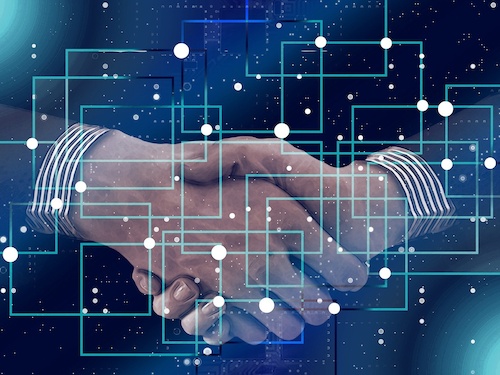 The Company empowers its customers and partners to optimize energy usage by automatically switching between battery power, onsite generation and grid power with its proprietary software platform.
The business combination values the combined company at a $1.35 billion pro forma equity value, at a price of $10.00 per Star Peak share and assuming no redemptions by Star Peak shareholders.
The Boards of Directors of each of Stem and Star Peak have unanimously approved the transaction. It is expected to close in the first quarter of 2021.
John Carrington, Chief Executive Officer of Stem, commented, "This transaction is transformative for us and we expect it to significantly accelerate our growth. Stem is a market leader and our Athena™ software platform is proven in the U.S., Japan and Canadian markets, and this merger will enable expansion to several additional global markets. Our systems deliver value to our customers by lowering energy costs, enhancing renewable returns, and meeting ESG and sustainability goals, while increasing grid reliability. We are excited to partner with the Star Peak team and share a collective vision. The balance sheet strength of the combined company will empower Stem to expand its technological leadership and geographic reach. We look forward to creating long-term value for our customers, employees and shareholders as a public company."

Source: Stem │ www.stem.com
Image: Pixabay │ www.pixabay.com
The ees International Magazine is specialized on the future-oriented market of electrical energy storage systems, not only from a technological-, but also a financial and application-oriented point-of-view. In cooperation with ees Global, the ees International Magazine informs the energy industry about current progress and the latest market innovations.