Industry News – Wednesday, September 02, 2020
The Lithium-Ion battery energy storage system is part of a hybrid renewable microgrid run by global energy producer EDL and helps to meet more than 50 percent of the mine's electricity needs with renewable energy. Under the right weather conditions, even up to 85 percent are possible, as shown multiple times since the microgrid's completion in May 2020.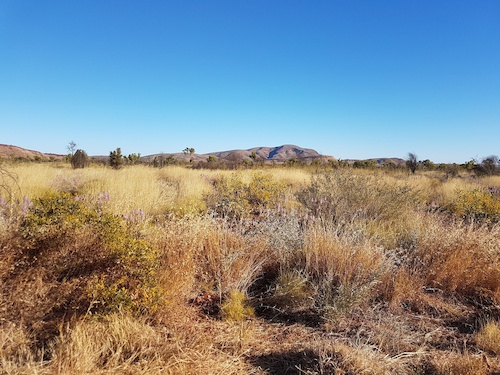 "The battery energy storage system is critical to this success. That's why we selected Saft's Li-ion technology - it offered a complete solution with a proven track record. We'd be happy to work with Saft again," says EDL CEO James Harman.
The microgrid at the Agnew Gold Mine, about 1000km northeast of Perth in Western Australia, has an installed capacity of 56 MW and relies on wind and solar power. A 4MW solar farm, a 21 MW gas/diesel engine power plant and five wind turbines with 18 MW generation are combined with Saft's 13 MW/4 MWh energy storage system. The mine's operator, Gold Fields, and EDL have engaged in a 10-year agreement for the building and operation of the hybrid renewable energy microgrid which is the largest in Australia.

Source: Saft | www.saftbatteries.com
Image: Pixabay | www.pixabay.com
The ees International Magazine is specialized on the future-oriented market of electrical energy storage systems, not only from a technological-, but also a financial and application-oriented point-of-view. In cooperation with ees Global, the ees International Magazine informs the energy industry about current progress and the latest market innovations.