Industry News – Friday, May 22, 2020
One of the largest combined natural gas and electric energy companies in the United States, Pacific Gas and Electric Company (PG&E), announced that it will add five new energy storage systems to its existing portfolio by August 2021.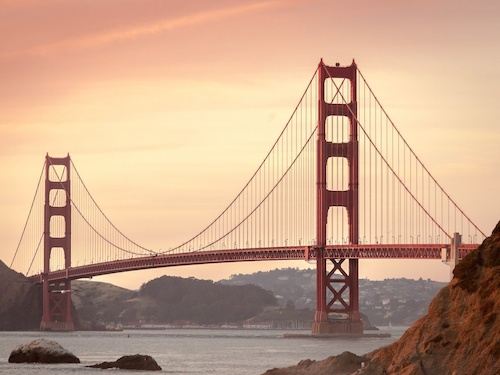 The new projects will have a total capacity of 423 megawatts and pose a response to a November 2019 forecast of potential reliability problems could be imminent as of 2021. Permission for the storage addition has already been applied for with the California Public Utilities Commission (CPUC). The expansion of energy storage facilities is intended to ensure a reliable supply of electricity for California and also to support the state's greenhouse gas reduction plans.
The five projects consist of energy storage systems with lithium-ion batteries (BESS), each with a discharge time of four hours. Some of the new systems will be directly coupled with solar or geothermal energy systems. Together with the newly announced projects, PG&E will have placed orders for battery energy storage systems with a total capacity of more than 1,000 MW as of May 2020.
"PG&E is deeply committed to the California vision of a sustainable energy future. As we continue to integrate large amounts of intermittent renewable energy, we are now taking advantage of advancements in energy storage technology to ensure that customers continue to receive clean and reliable power from a flexible and dependable electric grid," said Fong Wan, senior vice president, Energy Policy and Procurement, PG&E.

Source: Pacific Gas and Electric Company | www.pge.com
Image: Pixabay | www.pixabay.com
The ees International Magazine is specialized on the future-oriented market of electrical energy storage systems, not only from a technological-, but also a financial and application-oriented point-of-view. In cooperation with ees Global, the ees International Magazine informs the energy industry about current progress and the latest market innovations.