Industry News –Tuesday, October 27, 2020
Energy storage pioneer, LS Energy Solution announces the appointment of Steve Fludder, as new President and CEO. Steven Fludder formerly served as CEO of NEC Energy Solutions and earlier held the post of Chief Marketing and Sales Officer of Samsung Engineering. Additionally, Roger Lin has been appointed as the new VP of Marketing and Strategy.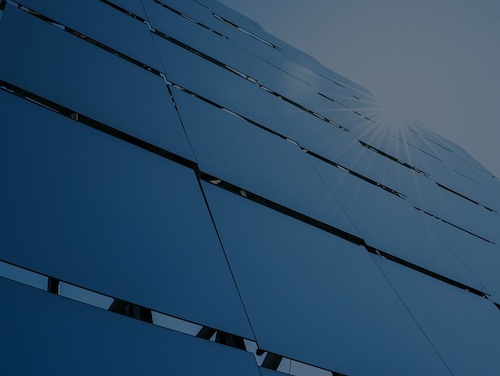 Steve started his career at GE and spent 27 years with the company including five years as a Vice President and Corporate Officer. He led GE's company-wide environmental business initiative, which grew to $18 billion under his leadership.
Roger has over 15 years of battery technology experience, and is a recognized expert and key contributor to the energy storage industry. Prior to joining LS Energy, Roger led global marketing, strategy, and product at NEC Energy Solutions, and has held key roles at A123 Systems, a lithium-ion battery startup. Together, Fludder and Lin will be taking the company to the next level in the exponentially growing energy storage market.
"During this time of exceptional market growth and intense competition, there are no two better people to lead LS Energy Solutions than Steve Fludder and Roger Lin," said June Choi, Senior VP at LS ELECTRIC, LS Energy Solutions' parent company. "Steve is a proven leader with exceptional technical knowledge, business vision and the ability to bring people together. Steve and Roger's combined expertise for how to be successful in the quickly transforming energy storage market in terms of technology and organizational focus is exactly what LS Energy Solutions needs as the company enters its next chapter of product innovation and growth."
Fludder said, "I am honored and excited to lead LS Energy Solutions, and I'm confident that the company will soon be one of the leading players in the market." "We are looking to establish the company's presence in the Boston area, in addition to the Charlotte, NC location, to attract technical talent from MIT and the greater Boston innovation hub to set us up for long term success," Lin added.

Source & Image: LS Energy Solution │ www.ls-es.com
The ees International Magazine is specialized on the future-oriented market of electrical energy storage systems, not only from a technological-, but also a financial and application-oriented point-of-view. In cooperation with ees Global, the ees International Magazine informs the energy industry about current progress and the latest market innovations.