Industry News –Tuesday, June 16, 2020
In the next 24 months, ABML plans to create between 50 to 200 jobs in the first-of-its-kind lithium-ion battery recycling facility.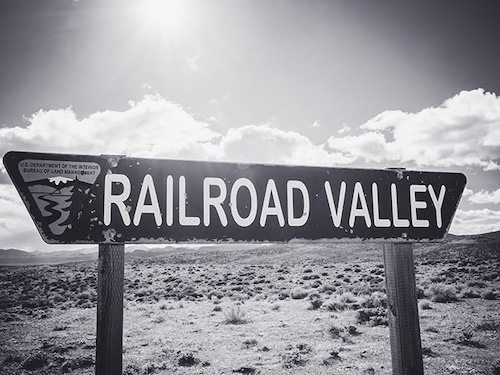 While ABML already has extensive mineral resources in Nevada, the new facility will profit not only from the established organizational connections but also from the proximity to Tesla's gigafactory, access to a highly qualified labor pool and available road and rail infrastructure.
"Nevada is not only a great state for mining, but it is also an emerging leader in welcoming new, sustainable technology companies," said, American Battery Metals Corporation Chief Executive Officer Doug Cole.
The company expects the acquisition of an industrial plant for the commercial pilot recycling facility for the next weeks and intends to expand further business units in Nevada.

Source & Image: American Battery Metals Corporation | www.batterymetals.com
The ees International Magazine is specialized on the future-oriented market of electrical energy storage systems, not only from a technological-, but also a financial and application-oriented point-of-view. In cooperation with ees Global, the ees International Magazine informs the energy industry about current progress and the latest market innovations.