Industry News – Wednesday, December 16, 2020
Italian renewables company Falck Renewables S.p.A. has won 7.5 MW of energy storage power in an auction for the procurement of Fast Reserve, the ultra-fast frequency regulation service that allows the participation of batteries in the dispatching services market.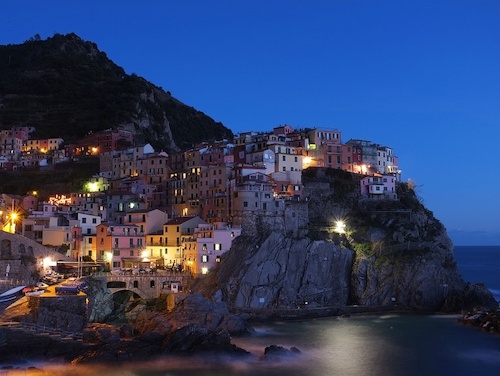 The company has secured the allocation price of € 18,800/MW/year with a project involving the installation of an electrochemical storage system near the electrical station that powers the logistics platform of the Savona port. Falck is working on this project for S.V. Port Service, a company providing services in the ports of Savona and Vado Ligure.
Toni Volpe, CEO of Falck Renewables S.p.A., said: "Being protagonists of the energy transition is our mission. For this reason we are active along the entire energy chain and work on the continuous implementation and diversification of our services, also through the participation in projects such as the one proposed by Terna, which allows for the first time storage systems to provide the power grid with the ultra-fast frequency reserve service, another step for the regulation and stability of the grid."

Source: Falck Renewables│ www.falckrenewables.com
Image: Pixabay │www.pixabay.com
The ees International Magazine is specialized on the future-oriented market of electrical energy storage systems, not only from a technological-, but also a financial and application-oriented point-of-view. In cooperation with ees Global, the ees International Magazine informs the energy industry about current progress and the latest market innovations.