Industry News – Monday, May 04, 2020
Southern California Edison, one of the U.S.'s largest electric utilities announced that it has signed contracts for 7 new battery-based energy storage projects totaling 770 MW to help enhance the region's electric system reliability needs. This is one of the country's largest energy storage procurements.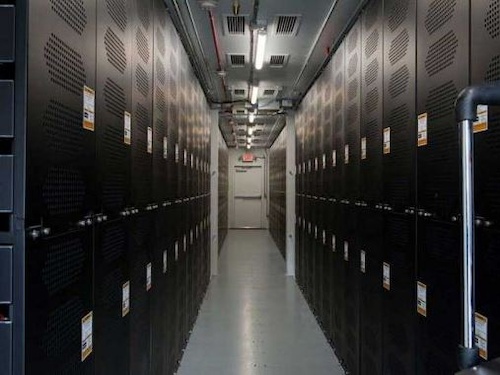 The projects will enhance electric grid reliability and help address potential energy shortfalls identified in California by the California Public Utilities Commission last year. As several large coastal once-through cooling plants are scheduled to retire over the next three years, the energy storage projects will help the state transition its energy profile and assist in integrating renewable clean energy into the grid from intermittent wind and solar resources and.
"These new emissions-free projects will help us ensure the reliability of the grid for our customers and integrate an ever-increasing amount of clean renewable energy over the next decade," said William Walsh, SCE vice president of Energy Procurement & Management.

Source: Edison | newsroom.edison.com
Image: Edison | www.edison.com
The ees International Magazine is specialized on the future-oriented market of electrical energy storage systems, not only from a technological-, but also a financial and application-oriented point-of-view. In cooperation with ees Global, the ees International Magazine informs the energy industry about current progress and the latest market innovations.