Industry News – Tuesday, July 28, 2020
The largest municipally owned electric and gas utility in the US wants to meet San Antonio's growing energy demands as well as to diversify its portfolio.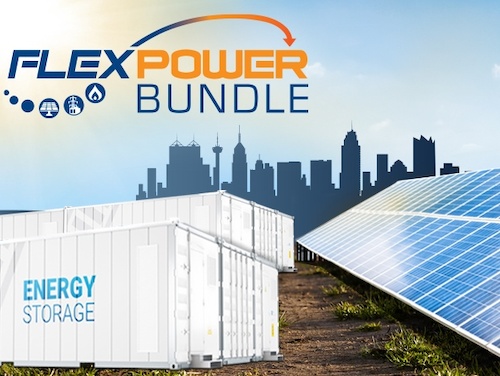 The Texan region is one of the fastest growing regions in the country. With a global Request for Information (RFI) CPS Energy will develop two strategic initiatives as a strategy to transform its generation fleet to lower and non-emitting sources. Two bundles will supplement 1,700MW of aging power generation capacity as well as adding up to 900MW of solar, 50 MW of battery storage and another 500MW of new technology solutions.
"Our CPS Energy team looks forward to joining forces with global energy innovators who are interested in partnering with us on our Flexible Path into the future. We invite innovative energy and technology providers to participate in this RFI and to provide their ideas on how to transform our generation sources to power our future," said Paula Gold-Williams, President & CEO of CPS Energy.
Source & Image: CPS Energy | www.cpsenergy.com
The ees International Magazine is specialized on the future-oriented market of electrical energy storage systems, not only from a technological-, but also a financial and application-oriented point-of-view. In cooperation with ees Global, the ees International Magazine informs the energy industry about current progress and the latest market innovations.