Industry News – Friday, October 02, 2020
Battery manufacturer VARTA AG announced a change to the management board. Upon his own request, Steffen Munz will step down from his position as CFO by December 31, 2020.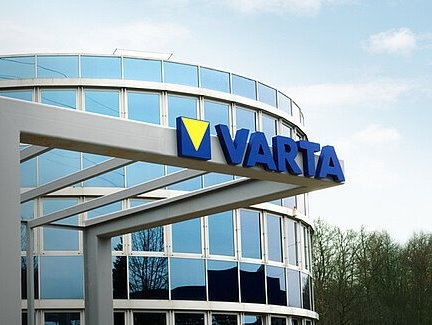 As of January 1, 2021, Armin Hessenberger will take on the role as CFO. Hessenberger has many years of experience working for a listed industrial company and knows VARTA AG from his previous work at Montana Tech Components AG.
Steffen Munz will pursue other opportunities outside the company. "As CFO, Steffen Munz positioned the company very successfully on the capital market after the IPO in October 2017", says Dr. Dr. Michael Tojner, Chairman of the Supervisory Board of VARTA AG. "The triple inclusion of the VARTA share in the S-DAX, M-DAX and TecDAX last year is clear evidence of this. In addition, he was largely responsible for the acquisition of the VARTA Consumer Batteries business from Energizer last year. I would like to thank Steffen Munz for the very successful work and wish him every success in his professional future. "

Source & Image: VARTA AG ǀ www.varta-ag.com
The ees International Magazine is specialized on the future-oriented market of electrical energy storage systems, not only from a technological-, but also a financial and application-oriented point-of-view. In cooperation with ees Global, the ees International Magazine informs the energy industry about current progress and the latest market innovations.