Industry News – Tuesday, November 24, 2020
AGL announced the development of a large grid-scale battery project in Victoria. Activities for a 200 MW battery based at Loy Yang in the Latrobe Valley are now underway.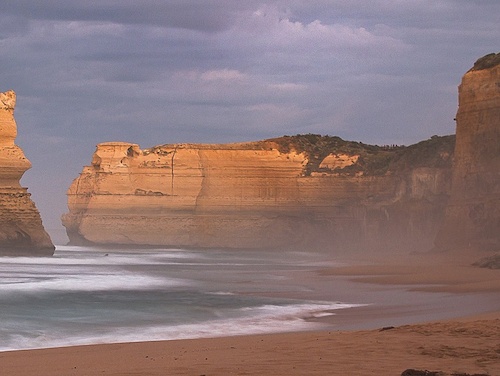 The project is part of the plan to develop an 850 megawatts (MW) multi-site, integrated battery system. The announcement follows the recent acceleration of plans for a 250 MW battery at the Torrens Island Power Station in South Australia. According to AGL CEO and Managing Director, Brett Redman, the projects align with commitments made in AGL's Climate Statement.
Mr. Redman said: "We're proud to bring this technology to the Latrobe Valley, a community that both play such a pivotal role in Australia's energy generation. The limiting factor for renewable technology has always been storage and we are taking control of these limitations by turning our attention to batteries. We are investing in our people, our communities and the technology and in doing so driving Australia's energy transition responsibly. These battery projects are recharging our communities, as well as providing energy certainty for our customers."

Source: AGL│ www.agl.com.au
Image: Pixabay │ www.pixabay.com
The ees International Magazine is specialized on the future-oriented market of electrical energy storage systems, not only from a technological-, but also a financial and application-oriented point-of-view. In cooperation with ees Global, the ees International Magazine informs the energy industry about current progress and the latest market innovations.