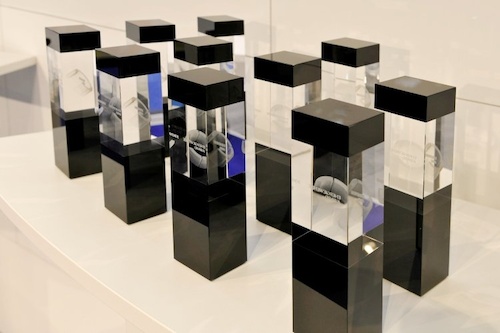 For the seventh time, the most innovative energy suppliers were honored with the Energy Transition Award ("Energiewende Award") as part of Europe's largest platform for the energy industry The smarter E Europe on June 15, 2023, starting at 4:00pm.
The Energy Transition Award is a prestigious award for utilities that drive the energy transition in the DACH region in the individual aspects – heat, electricity, mobility and energy efficiency – through their commitment in an exemplary manner.
The winners of the Energiewende AWARD presented more detailed insights on the challenges of the energy transition for utilities and their strategies in a roundtable discussion during the award ceremony.
The detailed program is available here.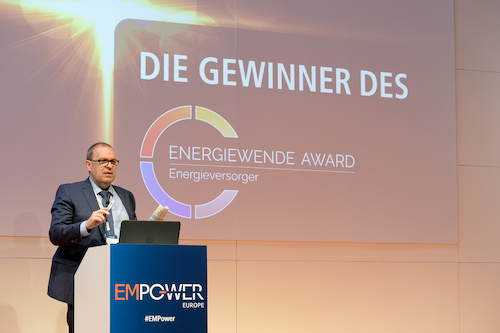 The award is aimed at energy suppliers that are driving the energy transition in the DACH region with their commitment.
Initiators of the project are the DCTI German CleanTech Institute, The smarter E Europe and EUPD Research.
Further information at www.energiewende-award.de