Industry News – Friday, April 03, 2020
Following a rigid selection process, Chinese solar inverter manufacturer GoodWe was granted an exclusive licensing contract for global sales by General Electric.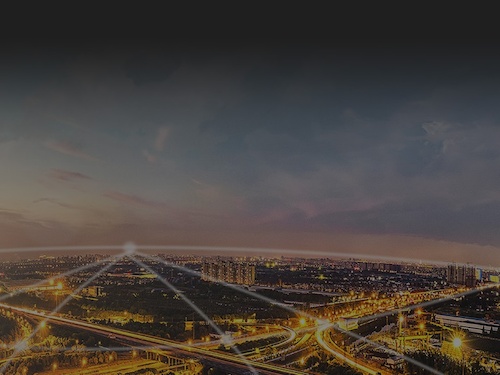 The process involved researchers and scientists at GE's research facilities and varied criteria such as technical capabilities, extent of global service coverage and brand awareness.
"Our analysts knew we needed world-class products, as we will be targeting the high end of the market where end-user loyalty to the brand also comes with high expectations. GoodWe is the right choice," says Thomas Buccellato, Senior Managing Director of GE Licensing.
The global partnership lines up with GoodWe's earlier success of 2020, becoming the first non-European solar inverter manufacturer certified by TÜV Rheinland Industrie Service.
"After years of hard-work and continuous improvement, this is the true recognition that the brand and the company truly deserve", said Daniel Huang, Founder and CEO of GoodWe. "GoodWe is ready to embark on this journey and shall always move forward towards its mission and path to continued success in years to come".

Source: GoodWe | www.goodwe.com
Image: GoodWe | www.goodwe.com

The ees International Magazine is specialized on the future-oriented market of electrical energy storage systems, not only from a technological-, but also a financial and application-oriented point-of-view. In cooperation with ees Global, the ees International Magazine informs the energy industry about current progress and the latest market innovations.