Industry News – Friday, August 21, 2020
Microscale or even smaller robots pose a challenge for their own power supply. Researchers have now developed a rechargeable zinc battery, mimicking biological fat reserve that is integrated into the robot's structure. This allows flexible and efficient adaptation to different sizes and applications as robotic designs differ with their tasks, from delivery drones to nanobots.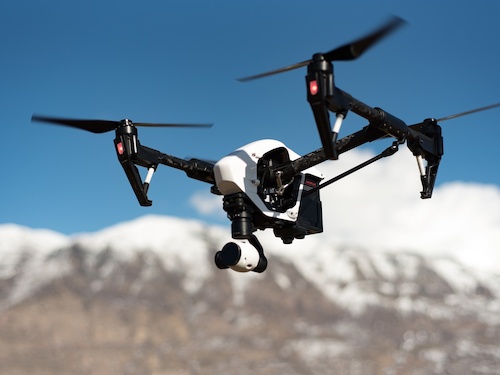 "Robot designs are restricted by the need for batteries that often occupy 20% or more of the available space inside a robot, or account for a similar proportion of the robot's weight," said Nicholas Kotov, leading researcher and Joseph B. and Florence V. Cejka Professor of Engineering at the University of Michigan.
The new battery is not only more environmentally friendly because of mostly nontoxic materials, but also much cheaper because of the abundance of these substances: zinc electrodes, a water-based polymer gel and aramid nanofibers the team wants to upcycle from retired body armor like Kevlar vests. Unlike lithium-ion batteries, the zinc-based battery is not flammable. While it cannot maintain high capacity for as many cycles as the standard Li-ion ones – because of the zinc forming spikes, piercing the electrode-membranes – the energy density improved prototypes could already double the range of delivery robots due to the low costs and high usability.
"This is not the limit, however. We estimate that robots could have 72 times more power capacity if their exteriors were replaced with zinc batteries, compared to having a single lithium ion battery," said Mingqiang Wang, first author and postdoctoral researcher at the Chinese Harbin Institute of Technology and visiting researcher to Kotov's lab.

Source: University of Michigan | www.scienceblog.com
Image: Pixabay | www.pixabay.com
The ees International Magazine is specialized on the future-oriented market of electrical energy storage systems, not only from a technological-, but also a financial and application-oriented point-of-view. In cooperation with ees Global, the ees International Magazine informs the energy industry about current progress and the latest market innovations.