Industry News – Friday, September 11, 2020
The University's College of Engineering and the global energy solutions provider ENSERV POWER form a new venture and will focus on circular approaches in ESS manufacturing and management through the newly established interdisciplinary Centre of Excellence CAPTURE (Circular Applications to Utilise and Retain Energy). The partners have already worked together successfully, establishing the joint R&D programme ReCharge+ with focus on ultracapacitors and sodium-ion batteries.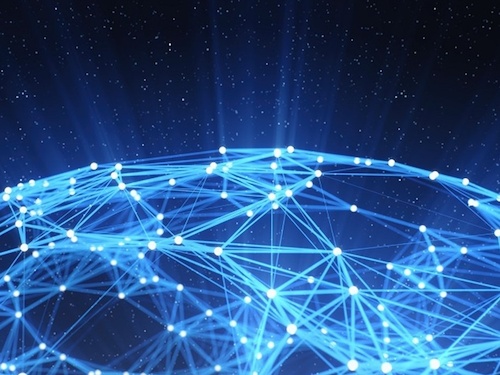 "Our focus is on the conceptualisation, design and modelling from incept of energy storage technologies within a circular economy framework, ensuring optimum use of resources, re-use and recyclability of its components. CAPTURE's network of collaborative research, facilities and equipment enable companies to develop new technologies and increase their productivity, sustainability and resilience," says Professor Serena Margadonna, Executive Director of CAPTURE.
The project is supported by the Institute for Innovative Materials, Processing and Numerical Technologies (IMPACT), unifying even more expertise for a multifaceted approach. Additionally, the Australian Monash University and the National Institute of Technology at Japanese Tsuruoka College are involved. "This partnership, therefore, will further support Swansea's effort to forge strong international collaborations with Wales," comments CAPTURE's Technical Director, Professor Davide Deganello.

Source & Image: University of Swansea | www.swansea.ac.uk
The ees International Magazine is specialized on the future-oriented market of electrical energy storage systems, not only from a technological-, but also a financial and application-oriented point-of-view. In cooperation with ees Global, the ees International Magazine informs the energy industry about current progress and the latest market innovations.