Industry News – Monday, March 30, 2020
Critical healthcare or industrial facilities depend on reliable power solutions, in these times more than ever. Therefore, technology corporation ABB Electrification will waive fees for the subscription of different software applications for critical infrastructure facilities. Additionally, ABB offers cost free solutions on a number of remote applications to enhance operational efficiencies and security for businesses, minimizing onsite workers while maintaining operations.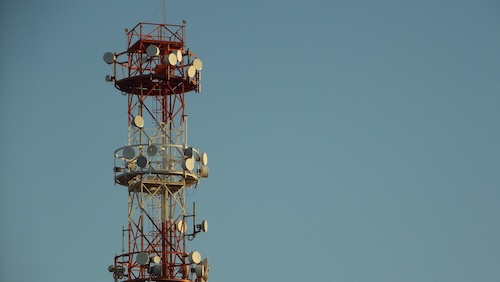 Tarak Mehta, President of ABB's Electrification business explains: "We appreciate the challenges which our customers are facing at this time and are committed to helping them achieve greater operational stability and savings."
The waive will be valid for 12 months and affects hospital and healthcare applications like iUPSGuard solution as well as energy and asset management software solutions.

Source & Image: ABB | www.new.abb.com
The ees International Magazine is specialized on the future-oriented market of electrical energy storage systems, not only from a technological-, but also a financial and application-oriented point-of-view. In cooperation with ees Global, the ees International Magazine informs the energy industry about current progress and the latest market innovations.