Industry News – Monday, October 12, 2020
Rosatom has incorporated the nuclear industry integrator company RENERA to expand its energy storage business. In addition to lithium-ion batteries for electric vehicles, the division will also offer energy storage systems for emergency power supply, renewable energy sources and load demand smoothing.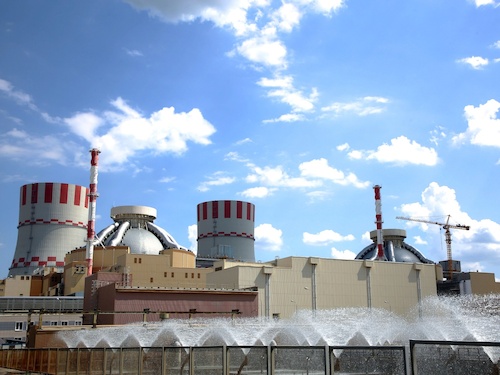 In a current press release, Rosatom emphasizes the advantages of energy storage technologies, which make it a cost-effective and technologically advanced product line: According to the press release, Rosatom is responding to the high demand in the electric vehicle market and is convinced of the wide range of applications, as RENERA batteries require little maintenance, are non-explosive and have a low environmental impact.
"We offer a comprehensive solution for our customers, from a feasibility study to installation of equipment and post-warranty service. We are committed to comply with individual customer requirements for technical specifications and offer flexible commercial conditions. We already accomplish projects under a rent scheme and plan to start leasing and life cycle agreements", commented Emin Askerov, Director General of RENERA.
Source: ROSATOM ǀ www.rosatom.ru
Image: ROSATOM ǀ www.rosatom.ru
The ees International Magazine is specialized on the future-oriented market of electrical energy storage systems, not only from a technological-, but also a financial and application-oriented point-of-view. In cooperation with ees Global, the ees International Magazine informs the energy industry about current progress and the latest market innovations.