Industry News – Monday, August 10, 2020
Battery technology developer Nano One Materials Corp. looks forward to jointly develop new cathode materials with combined technologies. Due to the high competition in the Li-ion battery supply chain market, the other party wishes to remain unnamed; Nano One only states that their new partner is a "multi-billion-dollar Asian cathode material producer […] based outside of China".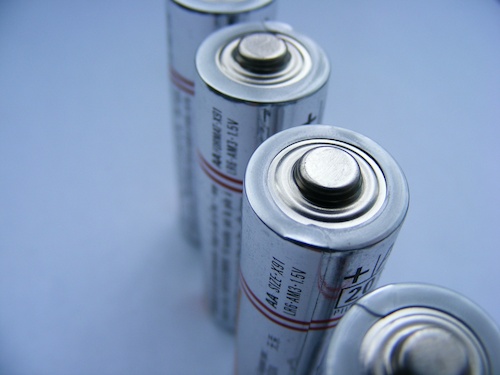 The company brings its patented One-Pot process into the deal that also aims to develop a business plan for the future jointly developed materials, providing a legal framework.
"We are thrilled to be working with a highly respected cathode producer who shares Nano One's vision to develop and launch a disruptive cathode business. This is a defining moment in our evolution and an important milestone in the advancement of our business," says Dan Blondal, CEO of Nano One.
Furthermore, the Joint Development Agreement with the anonymous partner includes the formation of a joint venture, expanding the business opportunities of both companies.

Source: Nano One Materials Corp. | www.nanoone.ca
Image: Pixabay | www.pixabay.com
The ees International Magazine is specialized on the future-oriented market of electrical energy storage systems, not only from a technological-, but also a financial and application-oriented point-of-view. In cooperation with ees Global, the ees International Magazine informs the energy industry about current progress and the latest market innovations.