Industry News – Monday, August 31, 2020
Combining their extensive knowledge, the companies will use artificial intelligence to provide an end-to-end perspective on battery analytics, monitoring and life cycle management. By creating a digital twin of High-Voltage batteries, the TWAICE software is able to predict battery life as well as provide maintenance scenarios.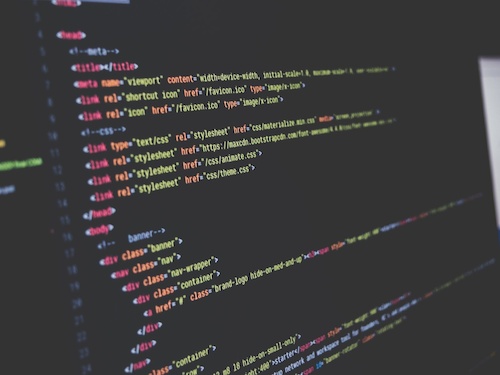 It also offers real-time monitoring. The software will be integrated in BearingPoint's existing and new business models of core automotive and e-mobility processes along the entire automotive value chain.
"Players in the mobility and energy sector are increasingly relying on batteries. Together with our partner BearingPoint, we can address the challenges associated with batteries and enable OEMs, fleet managers, and energy providers to make a profitable transition to a battery-powered and electric future. The combination of BearingPoint's extensive industry expertise with our in-depth battery know-how and advanced battery analytics solutions creates maximum customer value," says Dr. Michael Baumann, Co-Founder and Managing Director of TWAICE.

Source: TWAICE | www.twaice.com
Image: Pixabay | www.pixabay.com
The ees International Magazine is specialized on the future-oriented market of electrical energy storage systems, not only from a technological-, but also a financial and application-oriented point-of-view. In cooperation with ees Global, the ees International Magazine informs the energy industry about current progress and the latest market innovations.