Industry News – Thursday, April 02, 2020
To understand needs and concerns of energy storage companies and support implementing policies to help guide the industry forward, the China Energy Storage Alliance (CNESA) surveyed its key member companies on the effects of the recent epidemic.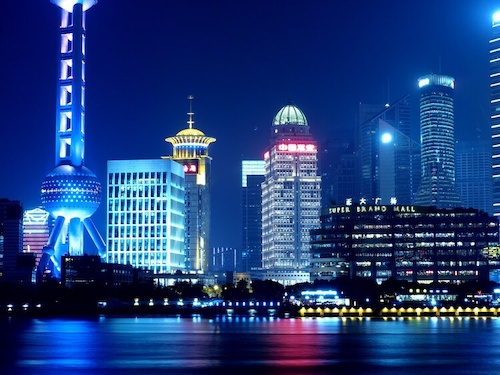 The industry had hard impacts due to the delays in production, although most of them already returned to work or are planning to do so within the coming 2 months. Also, there is a risk of delayed commissioning for already established storage projects, reducing the amount of installed domestic capacity. The surveyed members fear difficulties in the quick development of new projects, not only due to their own impacts but because of the cost-reducing and capacity-relaxing measures implemented by government and power grid to lower the impact on companies, effectively lessening the need for the installment of energy storage projects.
As the international market exchange is impaired by regulatory restrictions on transportation, inspections and quarantine measures, the project development and construction as well as the product export have met great challenges, reducing the export growth rate of the whole industry. However, larger companies with factories located overseas are expected to take on parts of these tasks.
The companies surveyed by CNESA hope for governmental support, concerning tax relief, social insurance support or the reduction of business operating costs. With the expectation of smooth commissioning of projects in the second half of 2020, the industry looks forward to establish energy storage as a major contributor to China's future energy system.

Source & Image: CNESA | www.en.cnesa.org
The ees International Magazine is specialized on the future-oriented market of electrical energy storage systems, not only from a technological-, but also a financial and application-oriented point-of-view. In cooperation with ees Global, the ees International Magazine informs the energy industry about current progress and the latest market innovations.