Industry News – Monday, August 24, 2020
Dr. Allan Paterson, leading expert in Lithium-Ion and automotive batteries, joins Britishvolt from his previous post as Head of Programme Management at The Faraday Institution. He aims to coin world-leading Li-Ion battery technology in Great Britain while Britishvolt advances its plans for a manufacturing gigaplant base.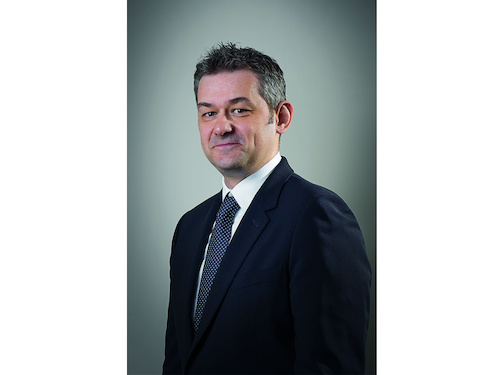 "We are delighted that someone with Dr Paterson's experience is joining us at this crucial phase of our development," says Britishvolt CEO Orral Nadjari.
Dr. Paterson adds: "I am excited to be joining Britishvolt. This is an exciting and crucial project, not just because the production of the latest generation lithium-ion batteries are the foundation of future electrified transportation. But because I believe that with Britain's expertise in this sector we can lead the way. This strategy will be crucial for our automotive and energy industries and for the overall health of the UK economy."

Source & Image: Britishvolt | www.prnewswire.co.uk
The ees International Magazine is specialized on the future-oriented market of electrical energy storage systems, not only from a technological-, but also a financial and application-oriented point-of-view. In cooperation with ees Global, the ees International Magazine informs the energy industry about current progress and the latest market innovations.