Industry News – Tuesday, June 30, 2020
MEPs from the Industry, Research and Energy Committee have outlined their strategy to promote energy storage on the way to the EU's decarbonisation.Key points in the report are the further development of hydrogen and battery storage technology as well as storage increasement to secure the supply of variable energy generators like solar and wind. To reach the goals of the Paris Agreement on Climate Change, new strategies are much needed.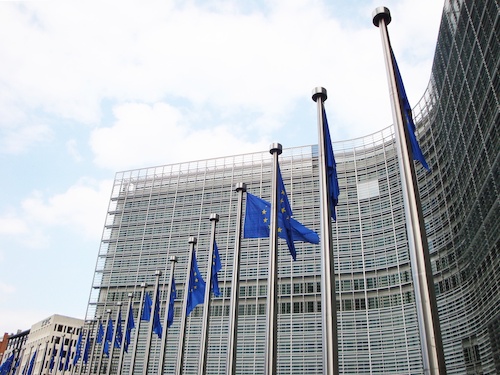 "Energy storage will be essential for the transition to a decarbonised economy based on renewable energy sources. As electricity generated by wind or solar energy will not always be available in the quantities needed, we will need to store energy. Apart from storage technologies that we already know work well like pumped hydro storage, a number of technologies will play a crucial role in the future, such as new battery technologies, thermal storage or green hydrogen. These must be given market access to ensure a constant energy supply for European citizens," says Lead MEP Claudia Gamon.
Furthermore, the committee supports the efforts of the Commission to standardize battery technology and reduce the dependence on non-European production, especially for raw materials.

Source: European Parliament | www.europarl.europa.eu
Image: Pixabay | www.pixabay.com
The ees International Magazine is specialized on the future-oriented market of electrical energy storage systems, not only from a technological-, but also a financial and application-oriented point-of-view. In cooperation with ees Global, the ees International Magazine informs the energy industry about current progress and the latest market innovations.