Industry News –Wedneday, November 04, 2020
BASF has developed a new product range of anode binders for Li-ion batteries to meet electric mobility needs. The Licity® binders offer improved battery performance with sustainability features, and are to be produced globally with local supplies of raw materials in regions worldwide.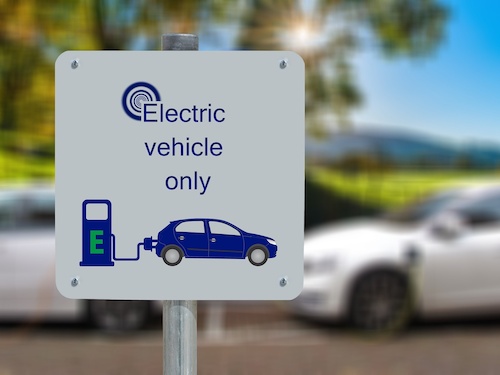 According to BASF, the new Licity® binders can be customized to customers' needs and enable reduced charging times, higher capacity, and an increased number of charge / discharge cycles. Different Licity® series offer the customer a choice in application focus. Further, sustainability features include that the binders are waterborne, carboxylated styrene butadiene copolymers with very low VOC content. CO2-saving production is possible if the Licity® products are manufactured according to BASF's biomass balance approach.
Christoph Hansen, Senior Vice President Dispersions & Resins EMEA at BASF explained: "Strong and capable batteries pave the way for a broader dissemination of electric vehicles. Backed by our extensive expertise in binders gained through decades of research and development for numerous applications in the automotive and transportation sectors, we are pleased to be able to offer our customers a new binder technology that pushes the capabilities of lithium ion batteries."

Source: BASF ǀ basf.com
Image: Pixabay ǀ pixabay.com
The ees International Magazine is specialized on the future-oriented market of electrical energy storage systems, not only from a technological-, but also a financial and application-oriented point-of-view. In cooperation with ees Global, the ees International Magazine informs the energy industry about current progress and the latest market innovations.