Industry News – Wednesday, December 09, 2020
Alfen and British Gas, the UK's largest energy supplier, have signed a 3-year framework agreement. Alfen will supply EV chargers for its own business and British Gas' parent company Centrica. The smart chargers will be installed at the homes of engineers from British Gas first, and then be rolled out to Centrica's and Alfen's own premises.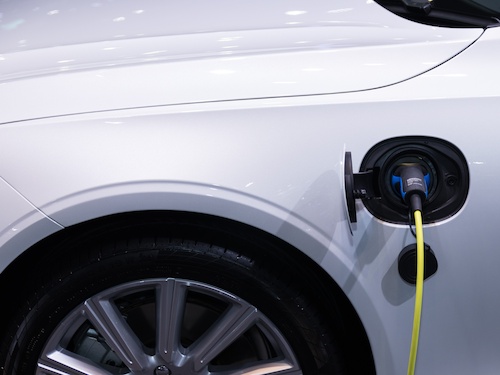 British Gas and Centrica have both invested or plan to invest in a larger fleet of electric vehicles – Alfen is going to provide the AC charging equipment. It offers a complete range of high-quality charge points for use at home, work and in public areas, enabling British Gas to use Alfen's charging stations for a wide variety of situations and services.
Americo Lenza, Portfolio Director, British Gas Services & Solutions, which includes Hive, said: "Transportation is a key area where we can reduce CO2 emissions and is an important part of our overall strategy to achieve our net zero targets. We are committed to the transition to electric vehicles which involves electrifying our fleet as well as helping consumers and businesses with charge points and intelligent infrastructure. We have chosen Alfen because of their high-quality charge points with smart functionalities and how easily they can be integrated with our smart systems. Centrica is dedicated to making the lives of its millions of customers smarter, cleaner and more convenient and Alfen is a key partner in making that possible."
Geoff Dawson, Business Development Manager at Alfen UK, said: "With the drive by both companies and households towards zero emissions, we are seeing a significant increase in demand for smart, reliable products which have the flexibility to interface with 3rd party systems. Centrica has a clear plan to play a central role in the net zero energy ecosystem of the future as it converges with mobility and we are delighted to be supporting them in such an important venture."

Source: Alfen │ www.alfen.com
Image: Pexels│ www.pexels.com
The ees International Magazine is specialized on the future-oriented market of electrical energy storage systems, not only from a technological-, but also a financial and application-oriented point-of-view. In cooperation with ees Global, the ees International Magazine informs the energy industry about current progress and the latest market innovations.