Industry News – Friday, August 14, 2020
Australian utility AGL announced that they have lodged a scoping report with the NSW Department of Planning, Industry and Environment (DPIE) for a grid-scale battery system to be located on the Liddell Power Station site, alongside the existing plant.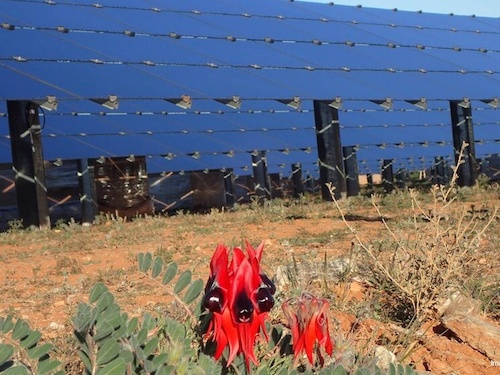 The Liddell Battery is part of the 850MW multi-site integrated battery system AGL targets to develop by 2024, in line with its Climate Statement commitments to continue to invest in new sources of electricity supply.
AGL Chief Operating Officer, Markus Brokhof said over the past decade battery technology has evolved rapidly and is now at an investment level that allows AGL to lead the transition to decarbonization in Australia. To support delivery of this target AGL has invited select suppliers to tender for the procurement of the grid-scale batteries included in this system.
"For a long time AGL led the way in renewable investment. As more renewables come into the energy system, we need to make sure we are supporting the development of storage and firming capacity, like grid-scale batteries."

Source & Image: AGL | www.agl.com.au
The ees International Magazine is specialized on the future-oriented market of electrical energy storage systems, not only from a technological-, but also a financial and application-oriented point-of-view. In cooperation with ees Global, the ees International Magazine informs the energy industry about current progress and the latest market innovations.