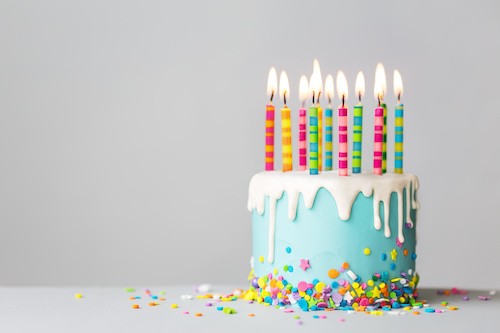 We are working on a birthday gift for ees Europe – a special webpage. We have already started – but by the time of the party in Munich on June 19–21, 2024, we will have a lot more content: discoveries, surprises, insights and outlooks. Let's start into ees Europe's second decade together!
Anticipation is Building: We are Collecting Your Memories and Requests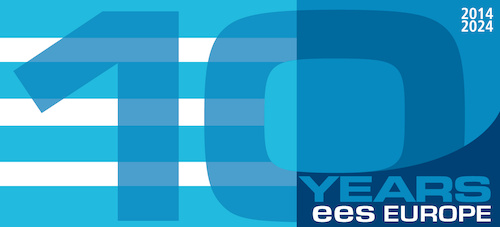 we invite you to join us to reflect on what has been achieved, to be inspired and to share ideas.
Tell us about your stories and memories of ees Europe. Have you been along for the entire 10-year ride? And what was it like for you? Or was 2023 your first time at ees Europe? What was your impression?
Whether you have memories, photos, anecdotes or just good wishes to share – we look forward to hearing from you! You can reach Sabine Kloos, Project Manager of ees Europe, at info@ees-europe.com.